Sansaud is a  family company that likes to work with the best quality wines and to answer the expectations of discerning oenologists.
We are a family owned business that specializes in barrels for the best quality of wines with the oenologists' highest expectations in mind.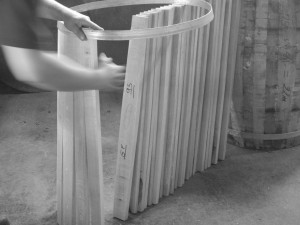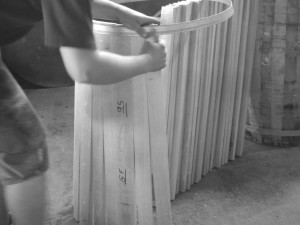 As you know, listening, testing, experiencing and having patience are the secrets of our profession and your winemaking successes.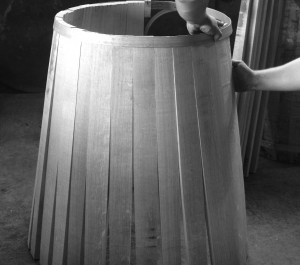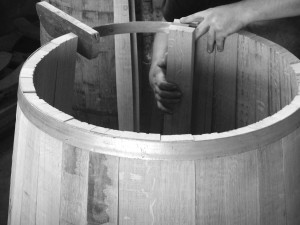 Each wine and barrel is unique. That is why we offer to customize your barrels with your selection of woods, your toasting, branding and sanding.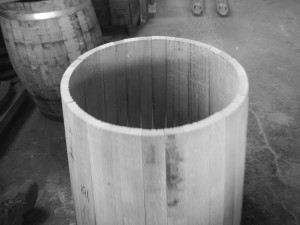 Just like you, after each harvest, and thanks to your collaboration, we strive to obtain the quintessence of fine wine that creates the best quality vintage, in order to give your clients the most pleasurable and memorable experience.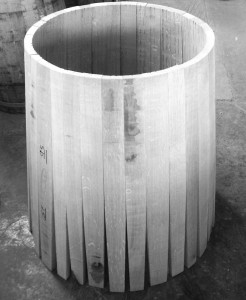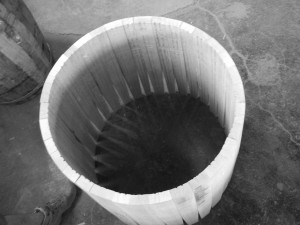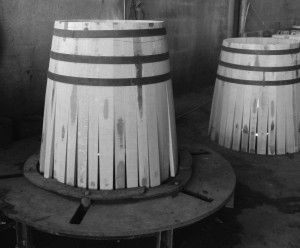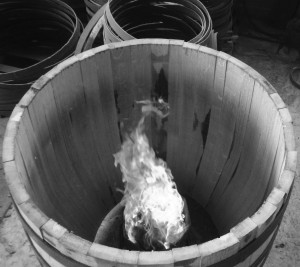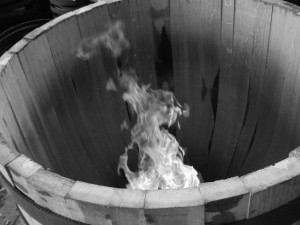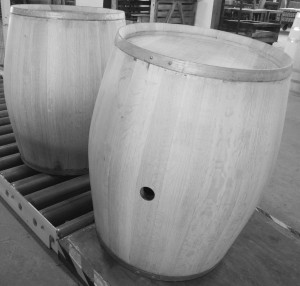 The knowledge has been passed from father to son over many generations.
For each barrel, we control, test, and perform a sanding three times for a fine, smooth touch. Every dowel and stave is handcrafted for a perfect fit.
With a laser process it is possible to print your label and information on the side of the premium barrels.
For more information, contact us.
http://www.sansaud-usa.com/contact-2/contact/