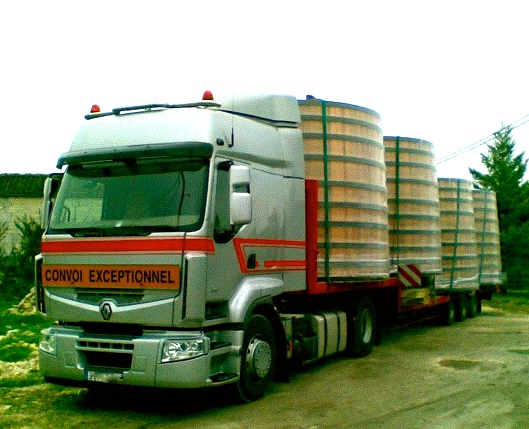 4 in 1
« On site construction of custom oversized tanks »
For more than 40 years, the family Sansaud have created for their clients oversized tanks all around the word.
With your expectations and your wine knowledge, we are able to collaborate very well, and customize your needs in our facility and rebuilt them in your winery on time, with care and diligence.
Whether you need barrels for fermentation or barrels for aging, we will be able to design them and create doors or traps to best suit your unique wine.
We eagerly await your call and are always happy to visit your winery in order to provide more detailed information.