3 in 1
The wood used for Sansaud's barrels comes from the Allier or Nievre area, located in the middle of France.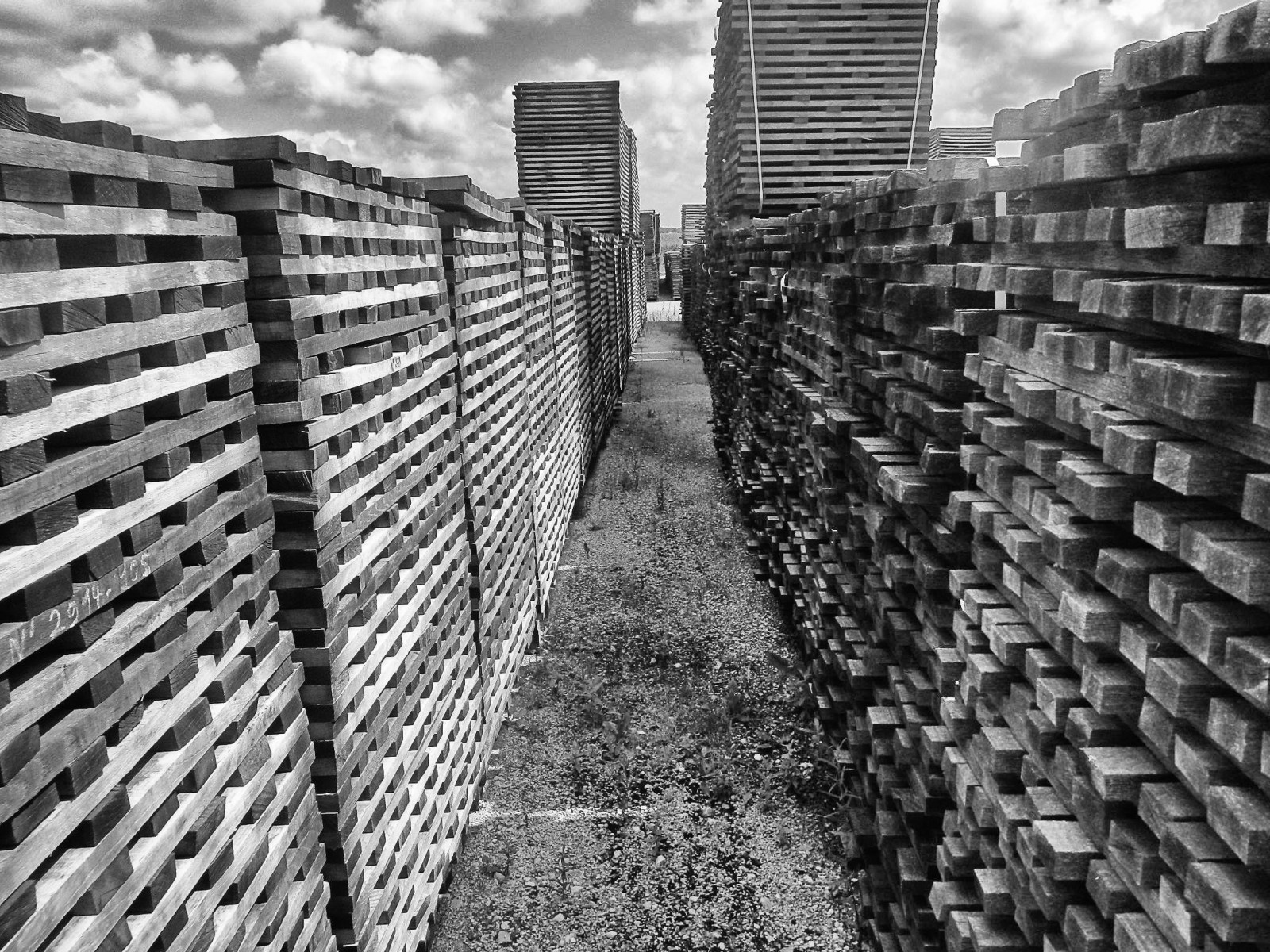 It is the premier location for electing quality wood. When the wood arrives, it is green, so we allow it to dry naturally outside.
The wood for the barrels air dries and ages for a minimum of three years.

We buy green wood and use the best natural process to age it by keeping it outside to produce the highest quality wood.
The knowledge has been passed from father to son over generations.
All the barrels are made and certified by artisans. It is a passion and necessity to obtain the quintessence of barrels.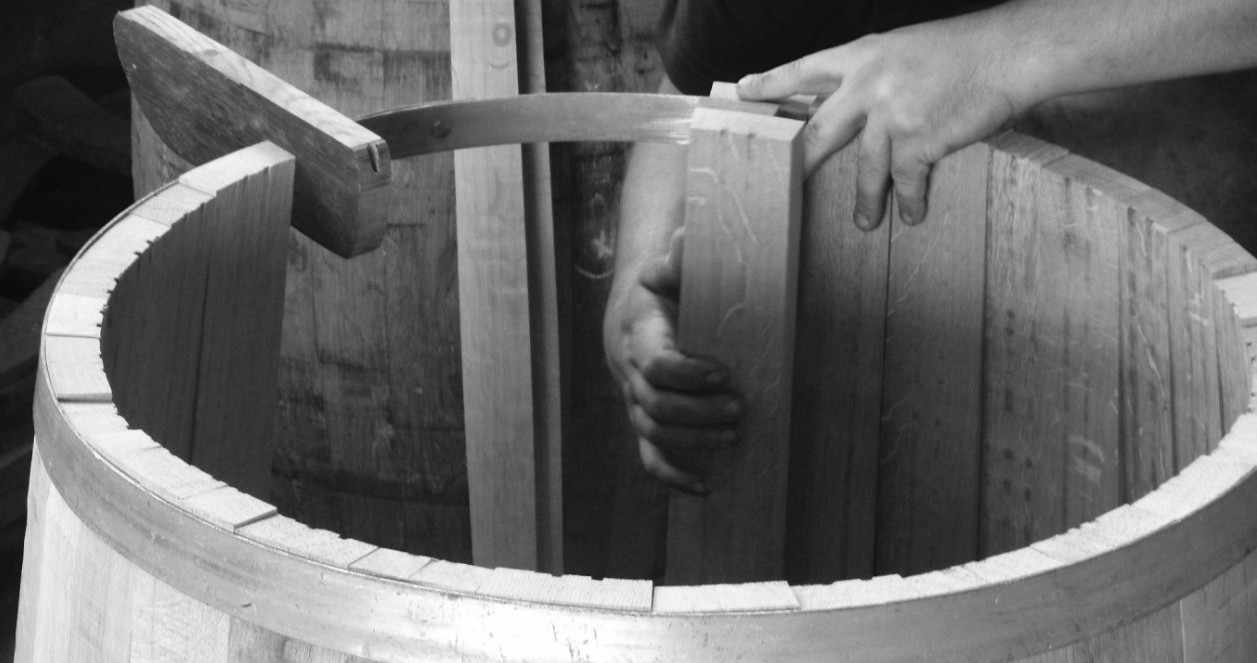 Because Sansaud is a boutique company, it is able to customize your order to fulfill your individual needs.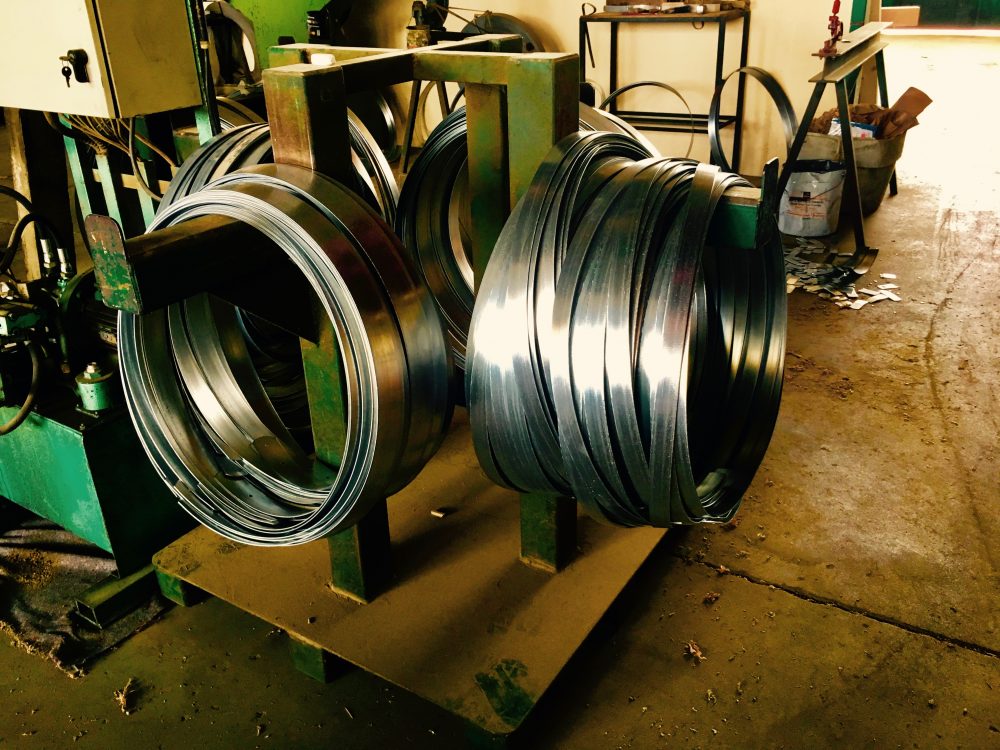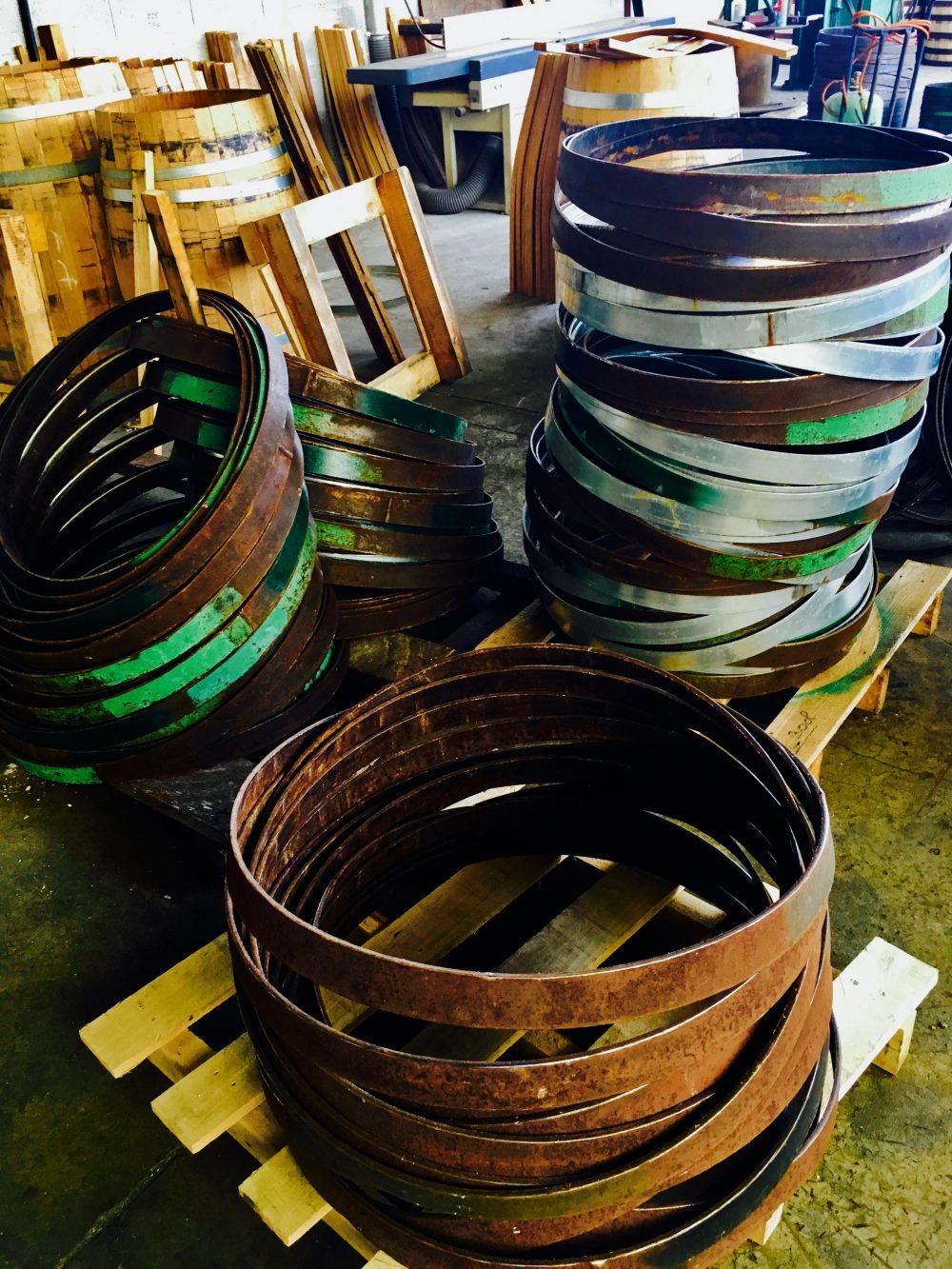 For more information contact us :
franck@sansaud-usa.com