…Please feel free to contact us at any time with your questions or needs…
[contact-form-7 404 "Not Found"]
Located in the charming city of Napa, California, Sansaud USA  would be delighted to respond  to  your questions or needs at any time.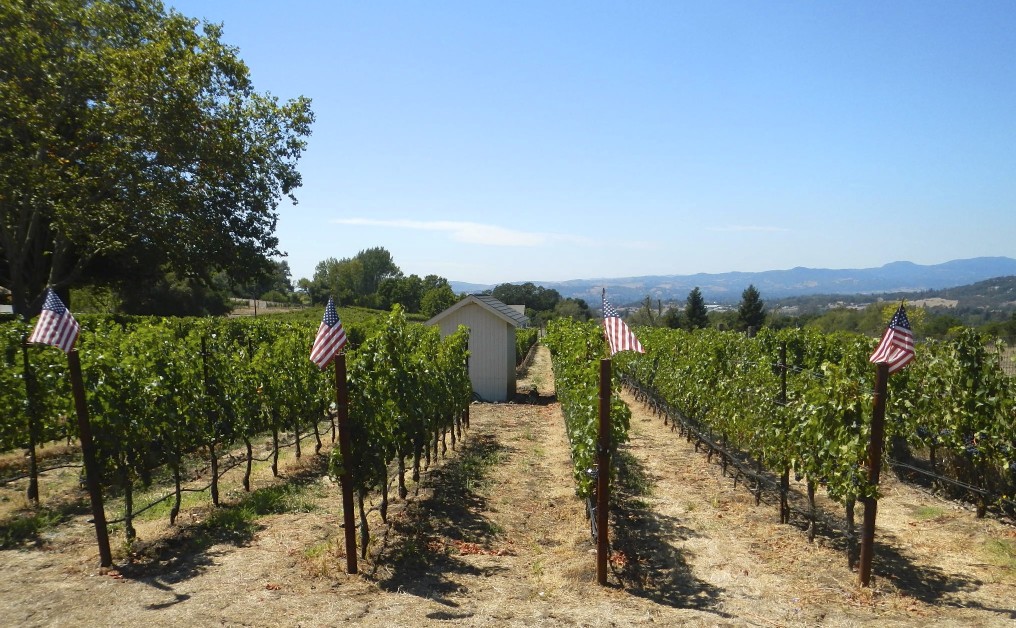 Custom made, handcrafted barrels are stored in America Canyon.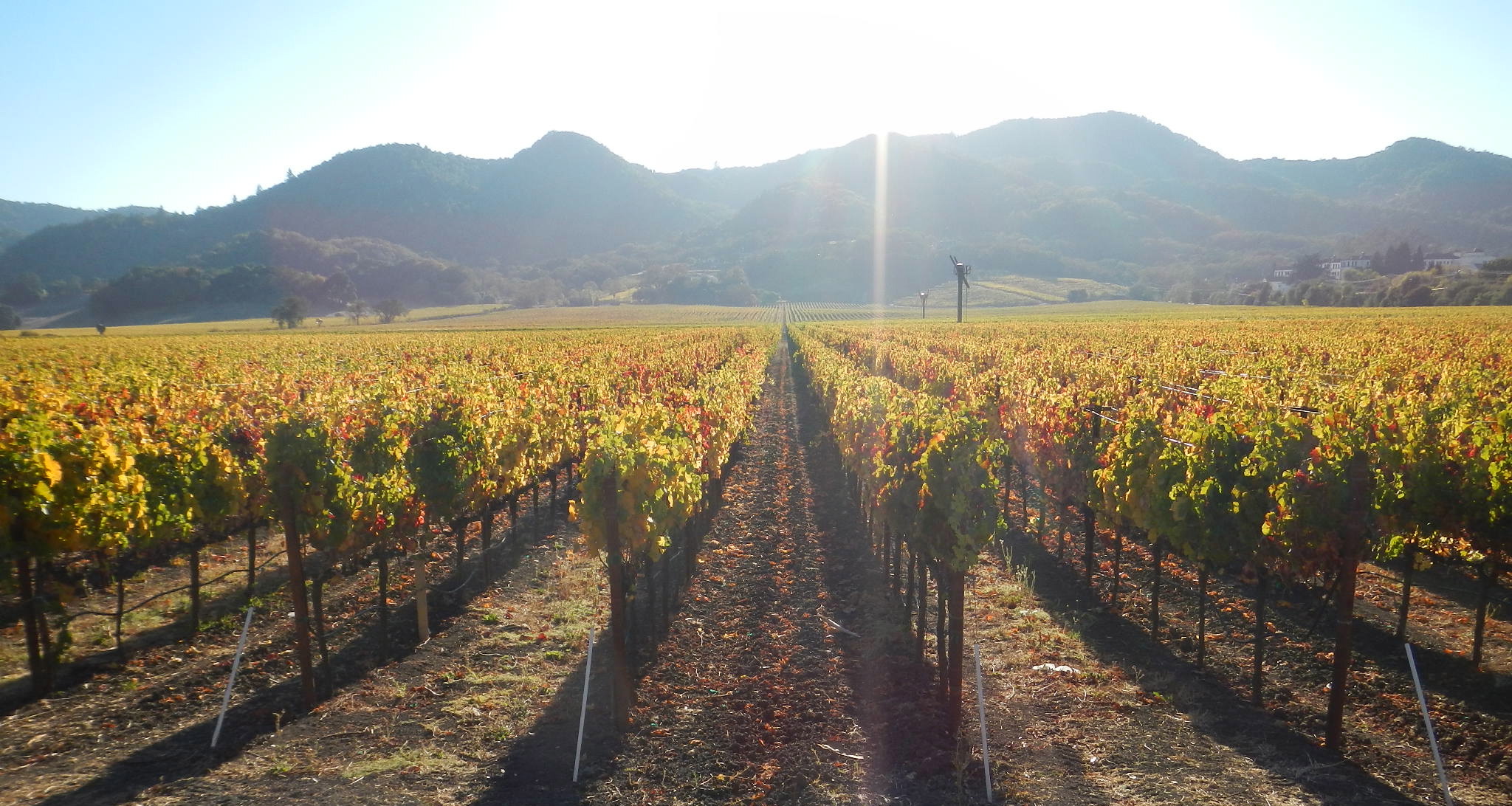 Deliveries with a minimum of one barrel are made by Billet transportation from our warehouse to your door, year round.
Contact : Franck Laborbe
Mail : franck@sansaud-usa.com
Cell : 707 674 74 75
Office : 707 759 5035
1 in 1