2 in 1
Tonnellerie Sansaud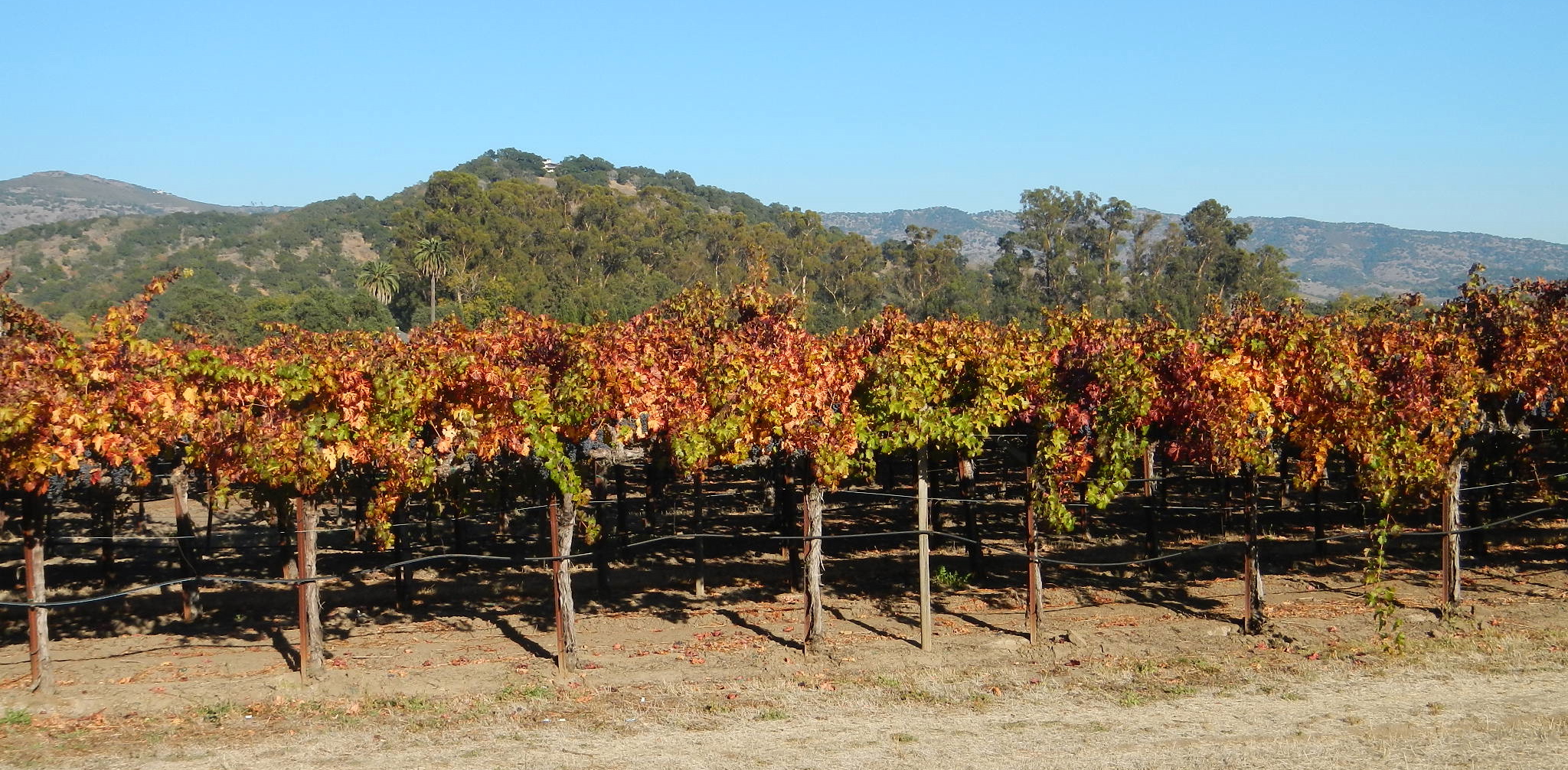 Located in the heart of the Cognac region, France, Tonnellerie Sansaud has responded with outstanding success to winemaker's expectations since 1972.
Still family owned, and very proud of it, Sansaud cooperage crafts premium barrels for the US market since 1993.
Suppliers of exclusive Bordeaux Chateaux and top of the art wineries across the USA, we want to better respond to your needs by offering a tailor made barrel specific to your fruit.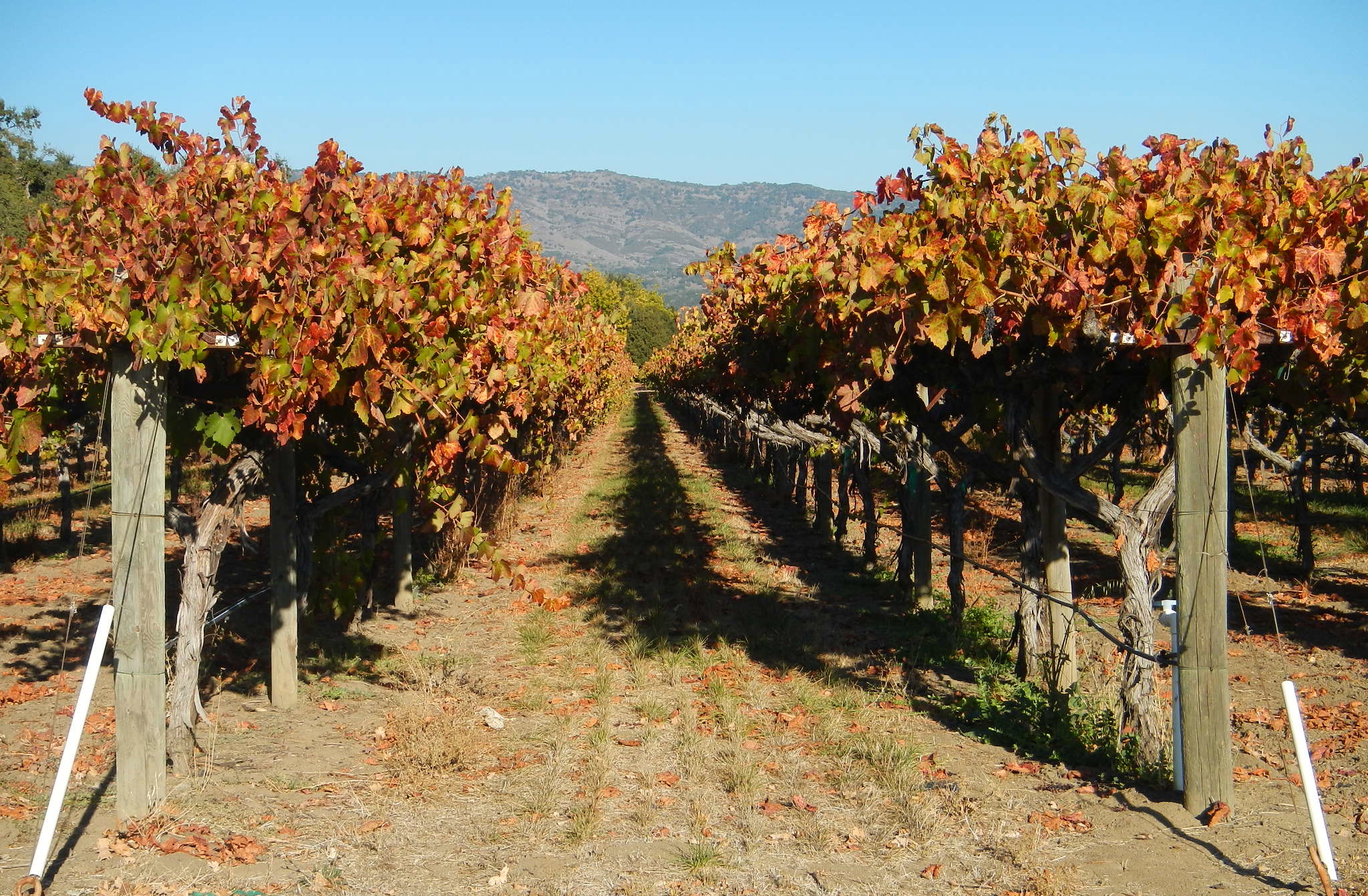 Highest oak quality from finest France regions: Center France, Allier, Vosges.
From Extra Fine Grains, to Coarse Grains, we have the perfect barrel matching your exact needs.
Toasting process is achieve via our Master Cooper craftsmanship. We can adapt the toasting to your liking in order to obtain the quintessence of your work.
Deliveries with a minimum of one barrel are made by our carriers from our Napa and Fairfield warehouses directly to your door, year-round.

Sansaud USA
            www.sansaud-usa.com
            Email : tristan@sansaud-usa.com
            Tel :  + 1 702 418 9441
                                                   Tonnellerie Sansaud France
            Route de Gensac
            16130 Segonzac
            Tel :  + 33 (0)5 45 83 33 28
            Email : contact@sansaud-france.com
            www.tonnellerie-sansaud.fr