2 in 1
Tonnellerie Sansaud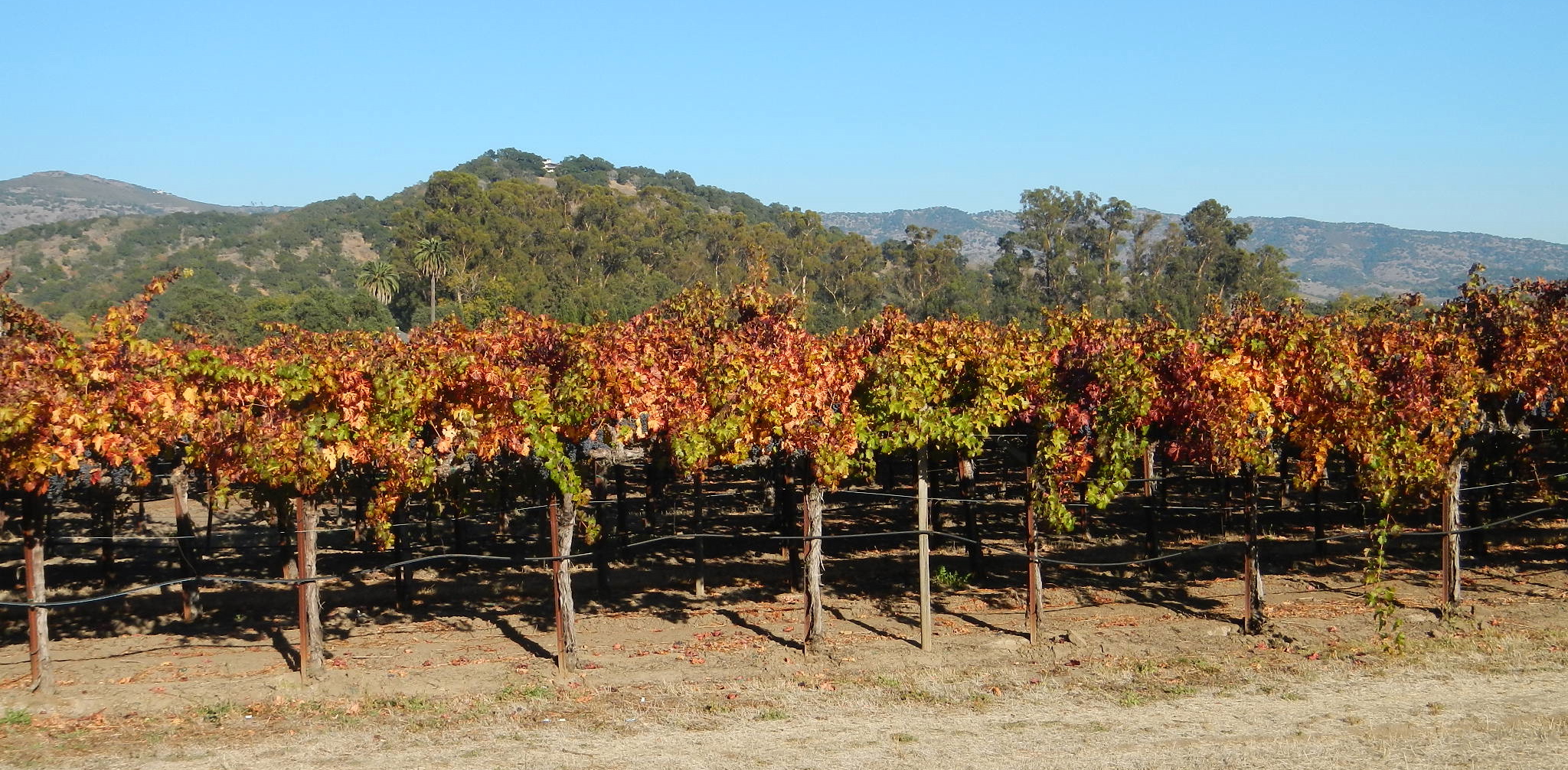 Suppliers of fine Bordeaux Chateaux and exclusive wineries in California, Washington, Oregon, Idaho, BC….we want to better respond to your needs by offering you a delivery stating with one barrel.
We are a family owned business who specializes in barrels for the best quality of wines with the oenologists highest expectations in mind.
Situated in the heart of the Cognac region of France, Tonnellerie Sansaud has responded to winemaker's expectations since 1972.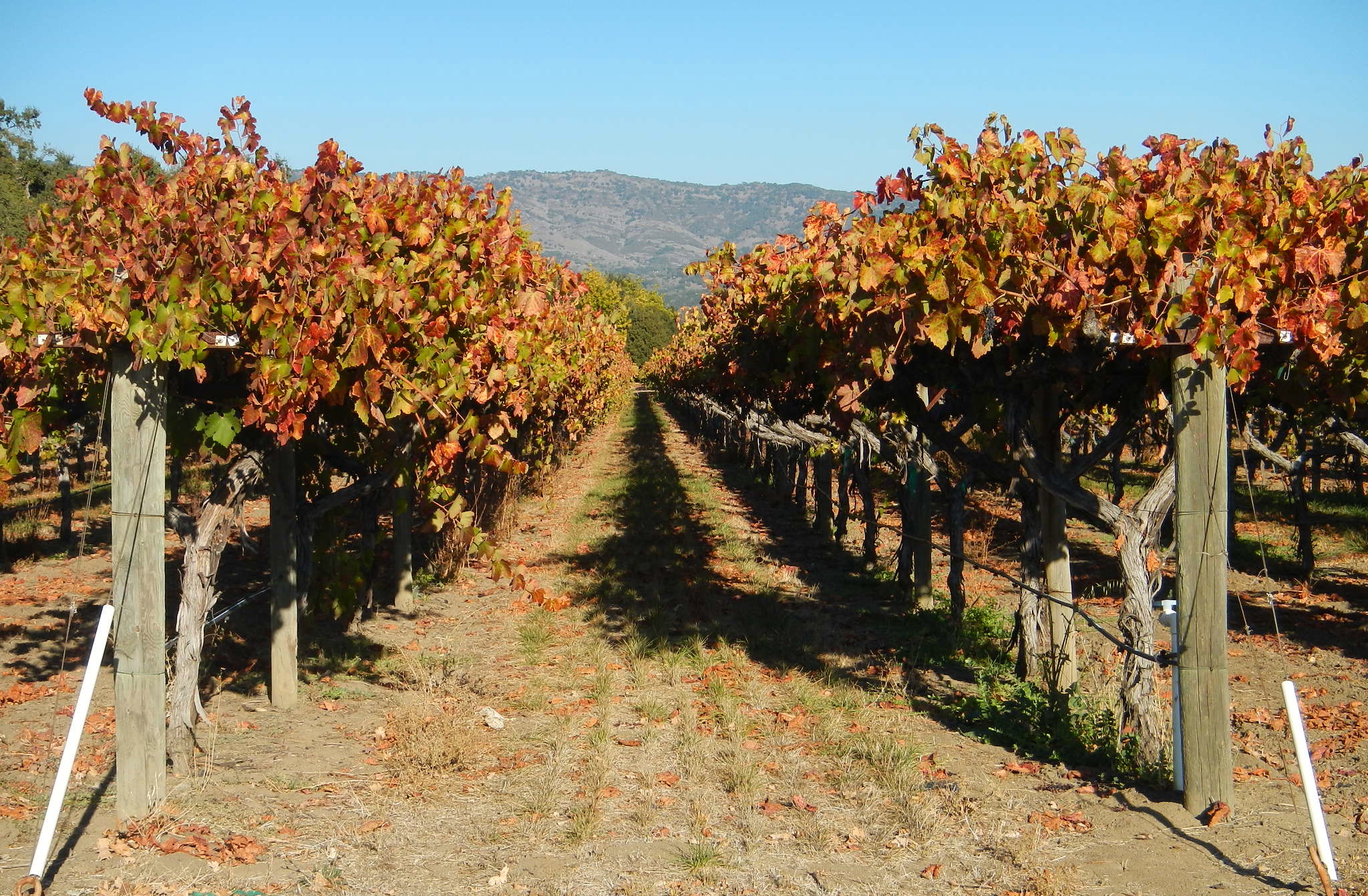 The Sansaud family selects it's wood together, using traditional drying techniques to air dry their staves and adapts their toasting to your liking in order to obtain the quintessence of your work.We have opened an office with storage in California, offering premium barrels from Segonzac, France, year-round.
Deliveries with a minimum of one barrel are made by PDLS transportation from our warehouse to your door, year-round.
Tonnellerie Sansaud operates in Australia, New Zeland, Argentina, Chilie, USA,  Italy, Lebanon, France, and collaborates with the best wineries in each country, to meet their expectations.
Sansaud USA
             Napa, California, Idaho, BC, Australia….
             www.sansaud-usa.com
            Email : franck@sansaud-usa.com
         Tonnellerie Sansaud France
            Route de Gensac
            F 16130 Segonzac
            Tel :  + 33 (0)5 45 83 33 28
            Email : contact@sansaud-france.com
            www.tonnellerie-sansaud.fr